Align with Australia's Most Trusted Charity Brand
Guide Dogs Australia has been named the 'Most Trusted Charity Brand' in the Reader's Digest annual survey seven times.
In 2020, our brand recognition sat at 72 percent and we have recently been ranked 16th out of the top 100 brands in the 'National Reputation Health Report'.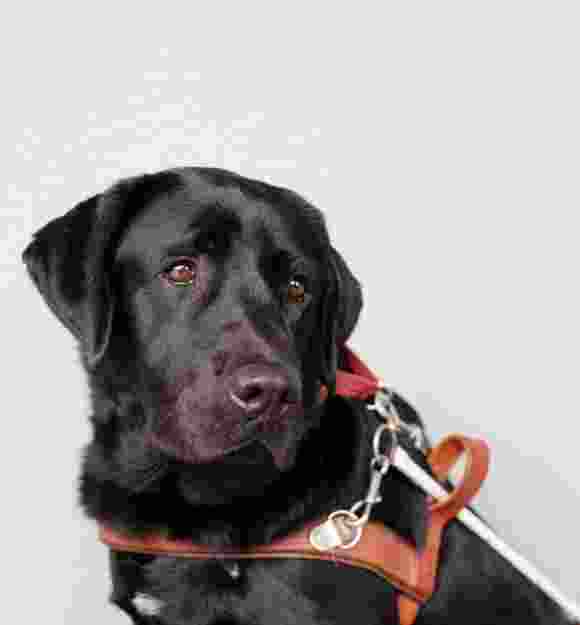 Guide Dogs can offer ways to enhance your brand, engage your employees and customers, and create a bespoke partnership to achieve your social and business objectives.
Our unique partnerships are tailored to each organisation we work with, to ensure a robust and mutually beneficial partnership is developed together.
A partnership with Guide Dogs showcases your commitment to ensure all people can move freely, safely, and independently throughout the community.
Through a partnership with Guide Dogs, you can:
enhance your company's brand profile and reputation
demonstrate sector leadership in accessibility, inclusion, and diversity
increase employee engagement through fundraising events and activities, as well as volunteering opportunities.
Employee engagement
Engaging your employees can boost morale, and attract and retain talent.
Join our events and campaigns or take part in fundraising activities; it's a fun way to engage employees and get them involved.
You can host a morning tea to raise funds for Guide Dogs, enter a fun run together, run a raffle, or sign up to our yearly fundraising event, PAWGUST.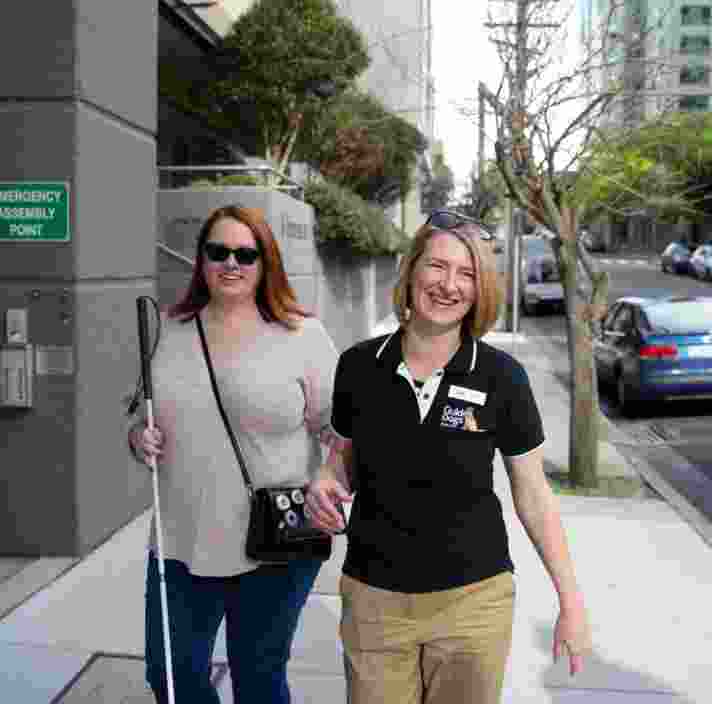 How to become a partner
We'd love to discuss a potential corporate partnership.
To find out more about partnering with one of Australia's most loved and trusted charities please contact us at partnerships@guidedogs.com.au.