How you can support Guide Dogs
Supporting people with low vision or blindness to confidently find their way.
It's thanks to generous donors like you that we are able to provide a range of services to support people with low vision or blindness.
Your donation will go towards funding crucial services such as:
We rely on the generous contribution of supporters like you to fund our vital work.
To donate, please visit your state website.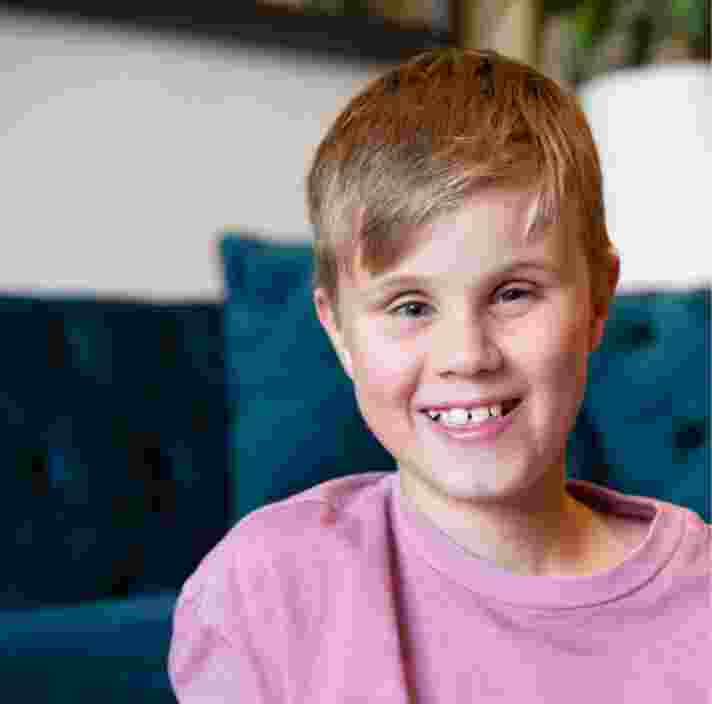 Your impact
Thanks to you, we continue to provide life-changing services around Australia.
Thanks to the generosity of donors just like you, in Financial Year 2019/2020 we were able to, nationally:
Match 108 qualified Guide Dogs with their new Handlers
Welcome 359 future Guide Dogs into the world
Place 101 other working dogs (for example, Therapy Dogs, service dogs, or Companion Dogs) with their new partners.