Latest Episode
Episode 8
Watch the unforgettable journey of our Guide Dogs from birth to retirement as they touch people's hearts and change their lives forever.
About The Show
Born to Lead is an online series that follows the journey of Guide Dogs Australia's iconic dogs from birth through to retirement.
The series will follow the Guide Dog journey from birth through to retirement, while telling the stories of the dedicated volunteers and professional Trainers who play a special role in each dog's development.
The series will also explore the stories of the Australians living with low vision or blindness who are matched with these life-changing Guide Dogs.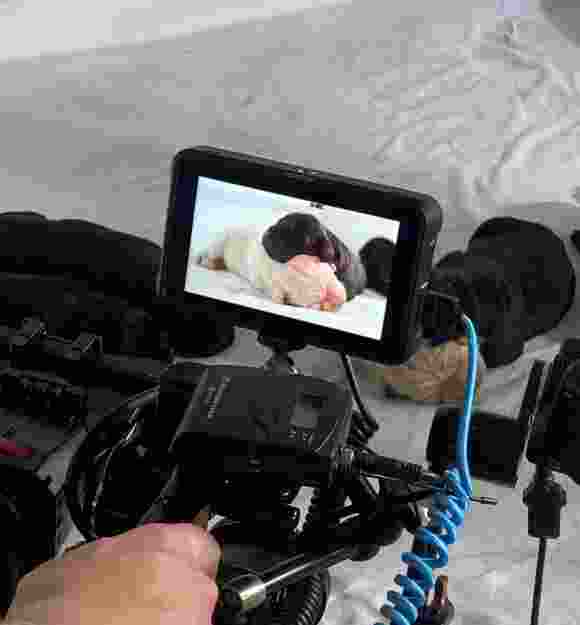 Each 10-minute weekly episode will showcase the inner workings of Guide Dogs Australia, one of Australia's most trusted charities, as it works to provide services to people with low vision or blindness across Australia to ensure they can lead a life of their choosing.
The docuseries is produced by WTFN, the creators of Bondi Vet and Mega Zoo.
Proudly presented by

Previous Episodes
Watch all Born to Lead episodes now.
We'll add new episodes as they become available each Thursday.
Episode 7
We saw them as puppies, we watched them grow: now it's time for a well-deserved retirement. No journey is the same, but from the moment they are born Guide Dogs are destined to change lives one way or another.
Episode 6

We follow Steph and Guide Dog Rocky on their move from Melbourne to the Sunshine Coast, which will turn both their lives upside down.

Episode 5

We find out about some of the other incredible jobs our dogs do making a difference in the community, like Elmo who is a part of Adelaide Airport's hidden disability program, and Jasmine who offers emotional support through Guide Dogs Queensland's psychology service.

Episode 4

Guide Dog Perdie meets her Handler Nikki for the first time, and we follow their first weeks of bonding and training together to find out if they're a match.

Episode 3

We join future Guide Dogs out and about in Sydney during their training, and watch as one Melbourne hopeful, Perdie takes her final assessment.

Episode 2

After a year of living with their Puppy Raisers, it's a tearful day for the humans and an exciting one for the dogs, as it's time for the puppies to return to Guide Dogs and begin their training in both NSW and Victoria.

Episode 1

We see the beginning of the Guide Dog journey as we join two expectant mothers for the birth of their litters. Brooke in NSW through the home whelping program and Opal at the nursery, 'Cute HQ' in Victoria.
Behind the Scenes
Behind the Scenes at Born to Lead
Check out some images we took behind the scenes while filming Born to Lead!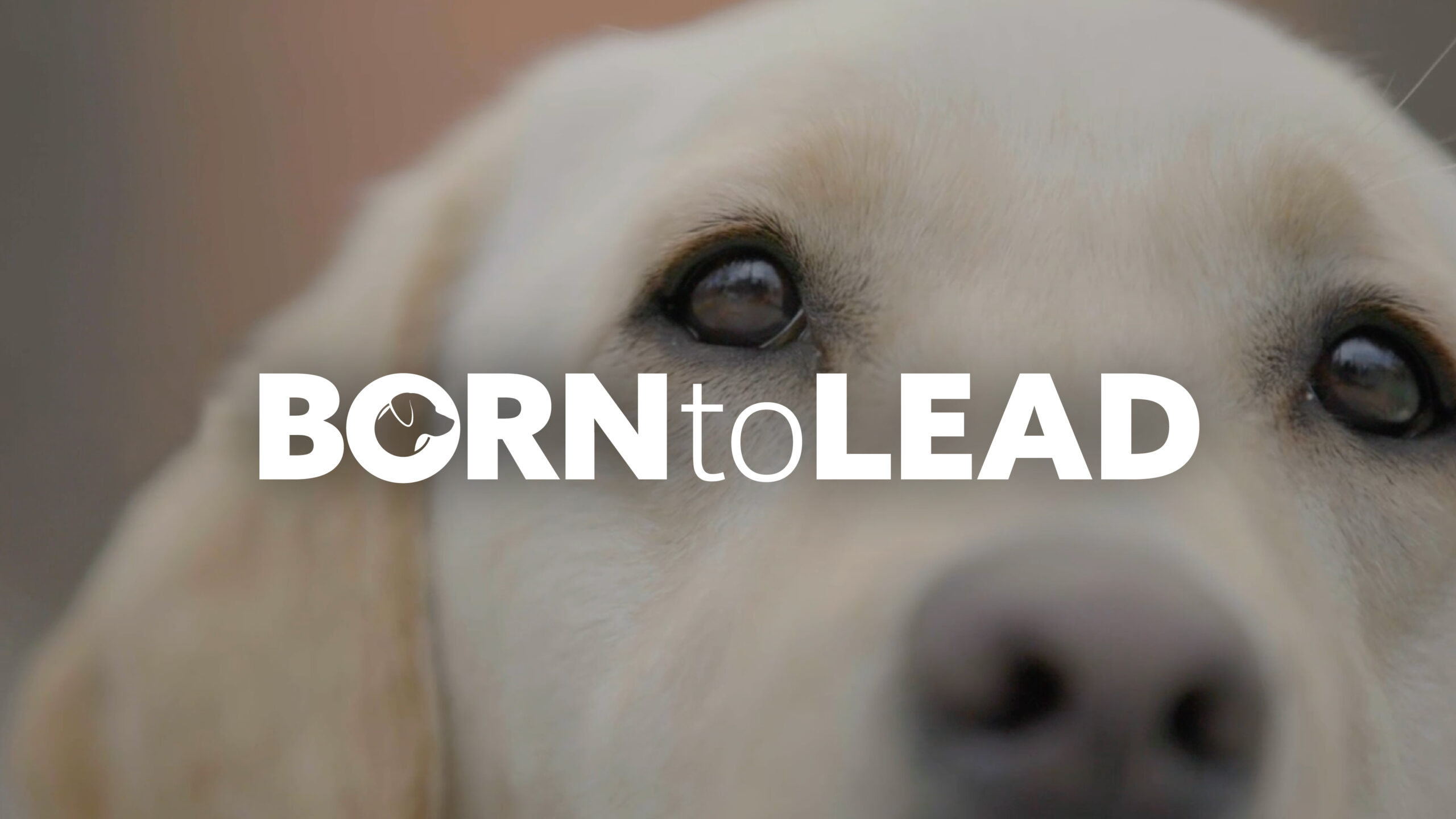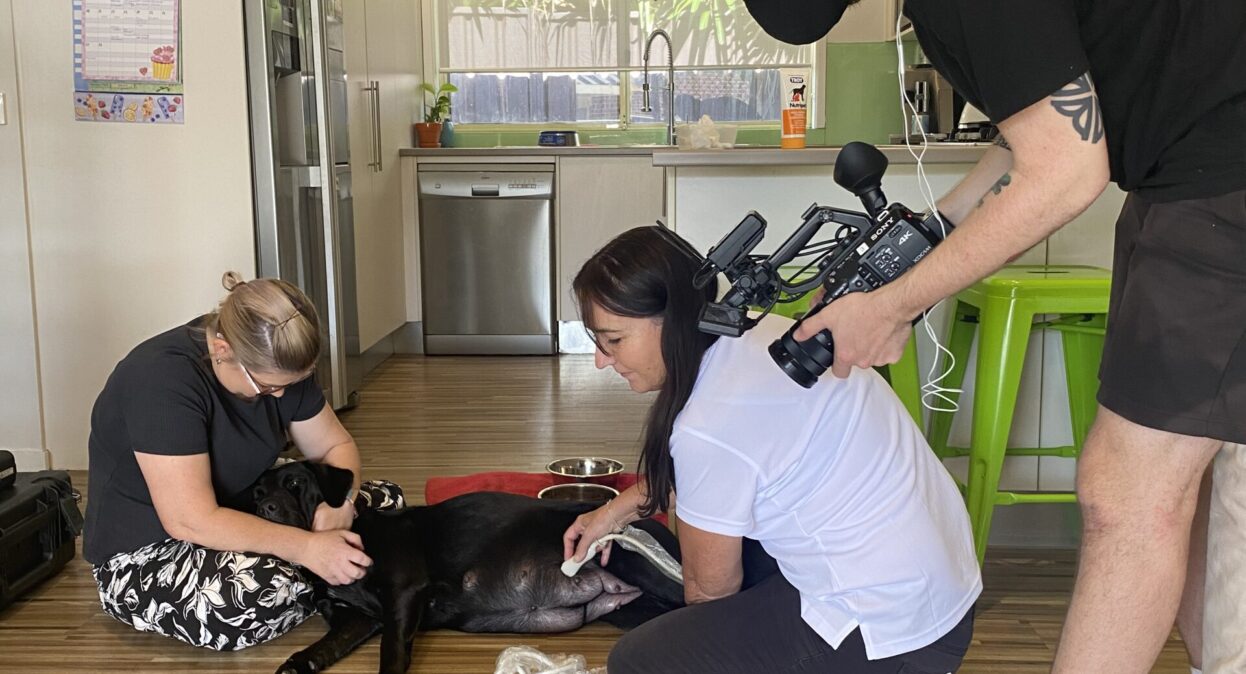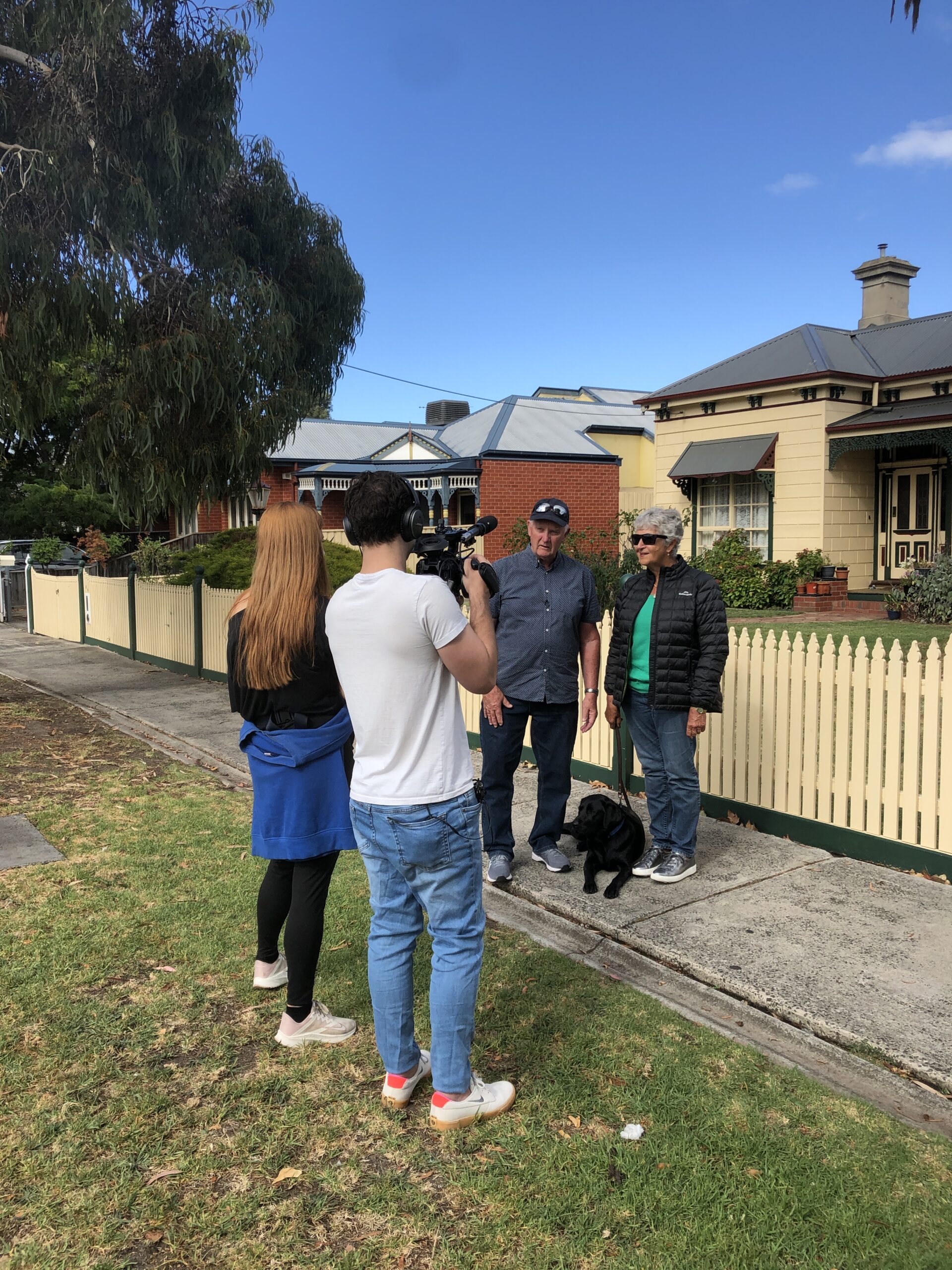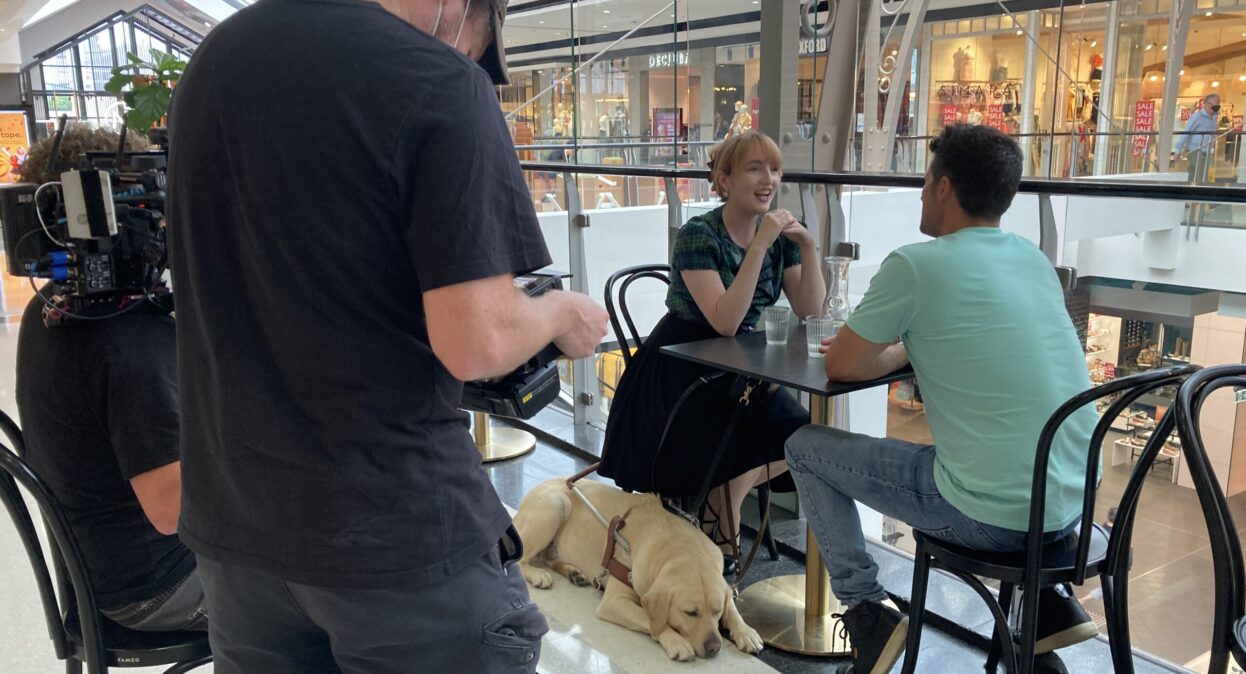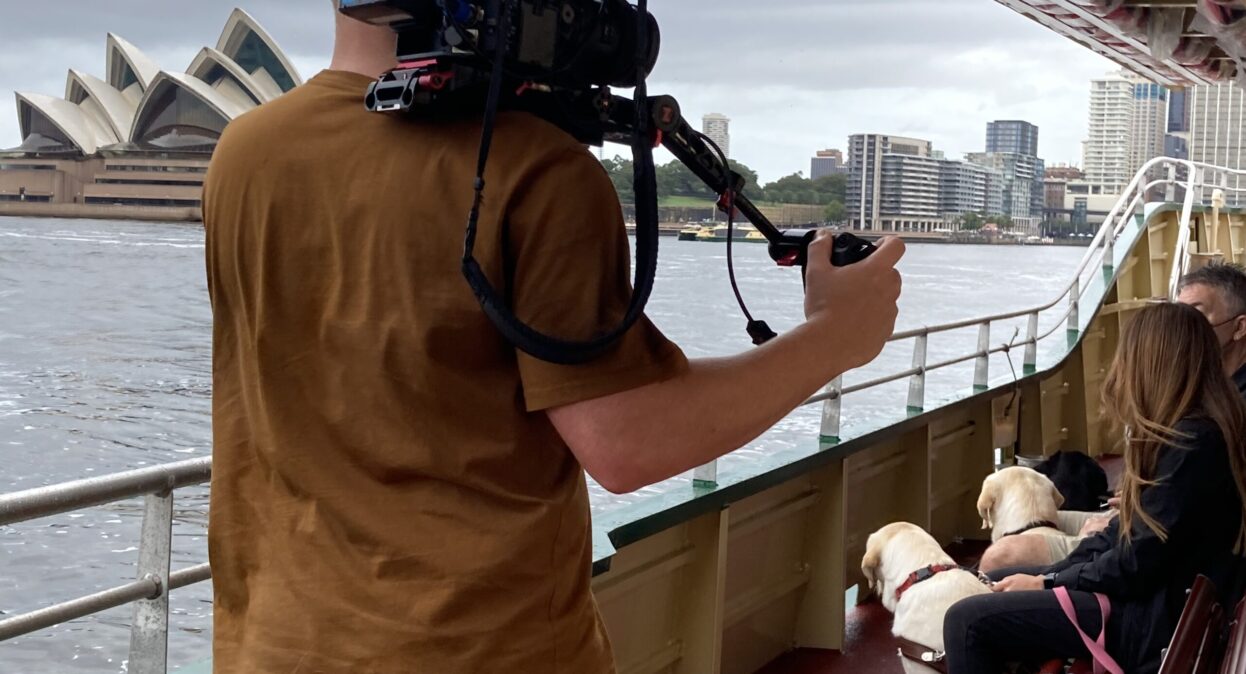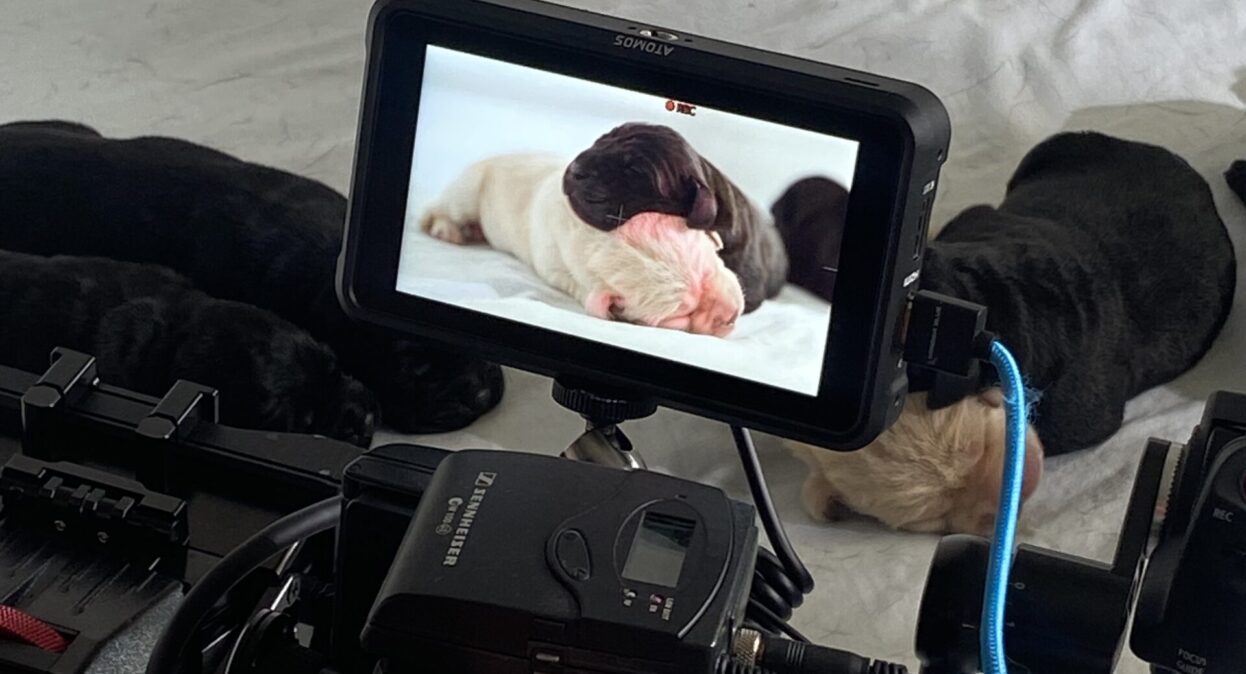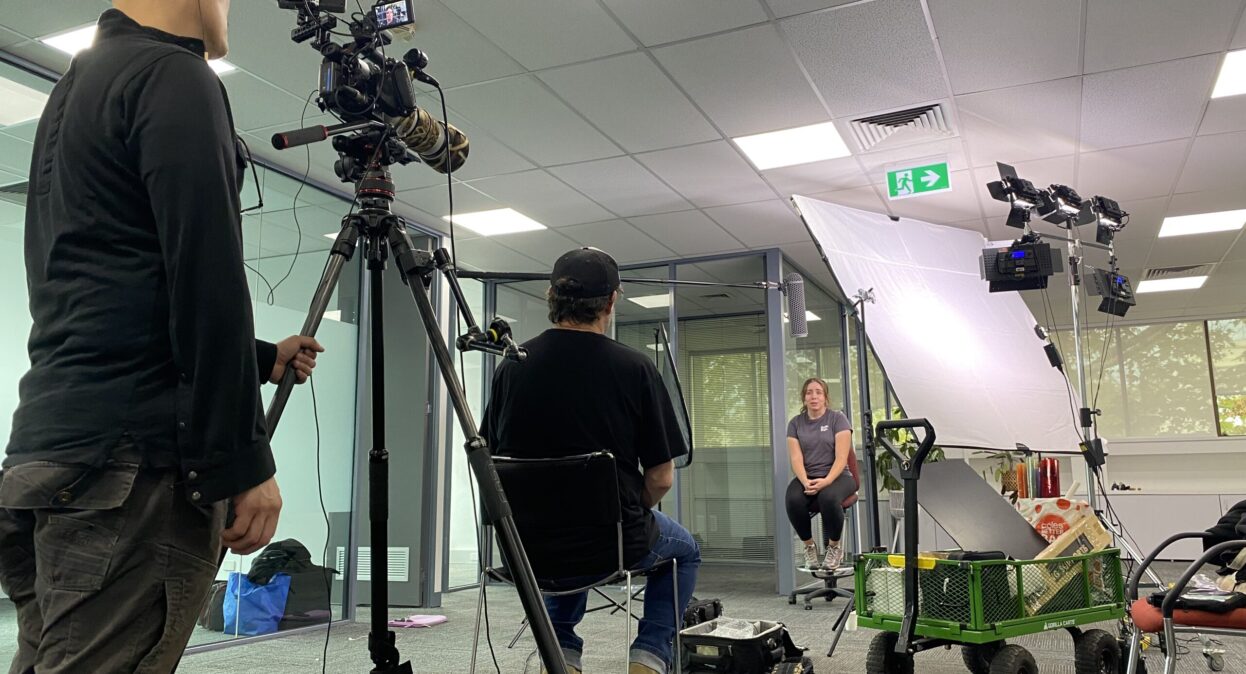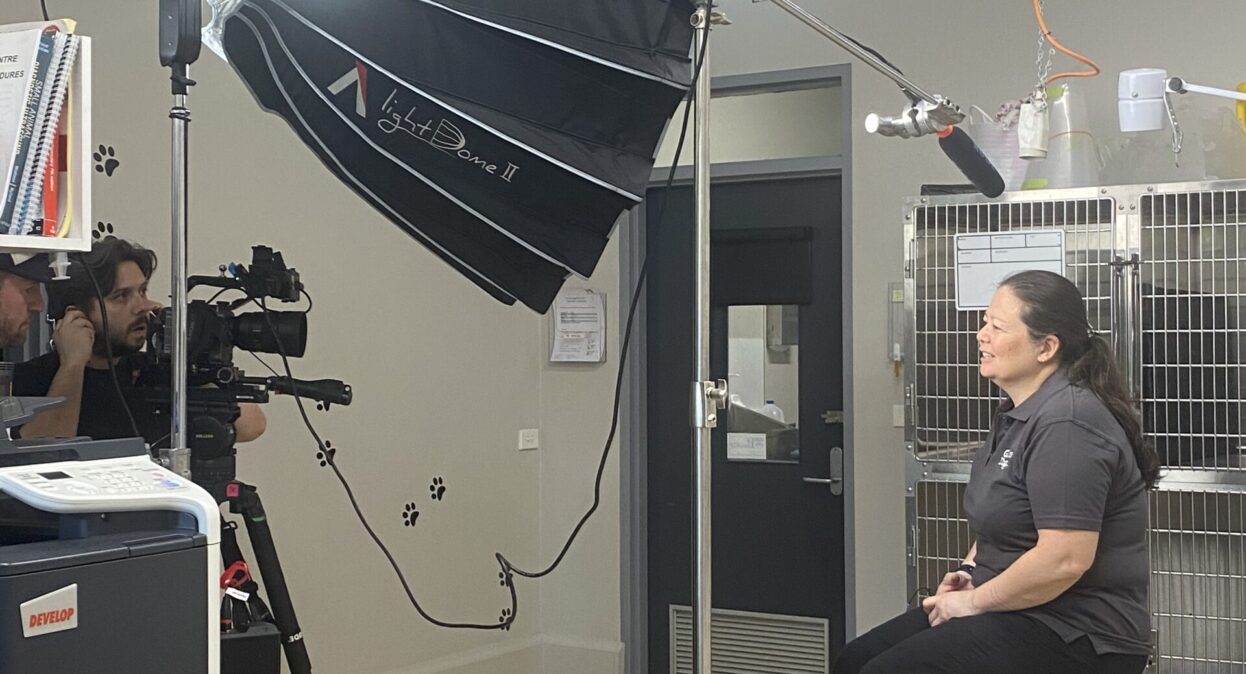 Get Involved
There are lots of ways to support Guide Dogs
Can't get enough of the show? Find out how you can get involved with Guide Dogs in your area.