How you can support Guide Dogs
Your generosity is a crucial part of everything we do.
At Guide Dogs, our mission is to empower people with low vision or blindness to be independent and move confidently through their communities.
Thanks to generous donors like you, we're are able to provide a range of services to support people with low vision or blindness.
Your donation helps to fund crucial services including:
We receive less than 20 percent of our funding from the government, so we rely on the generous contribution of supporters just like you.
Understanding your impact
Every donation helps to transform a life.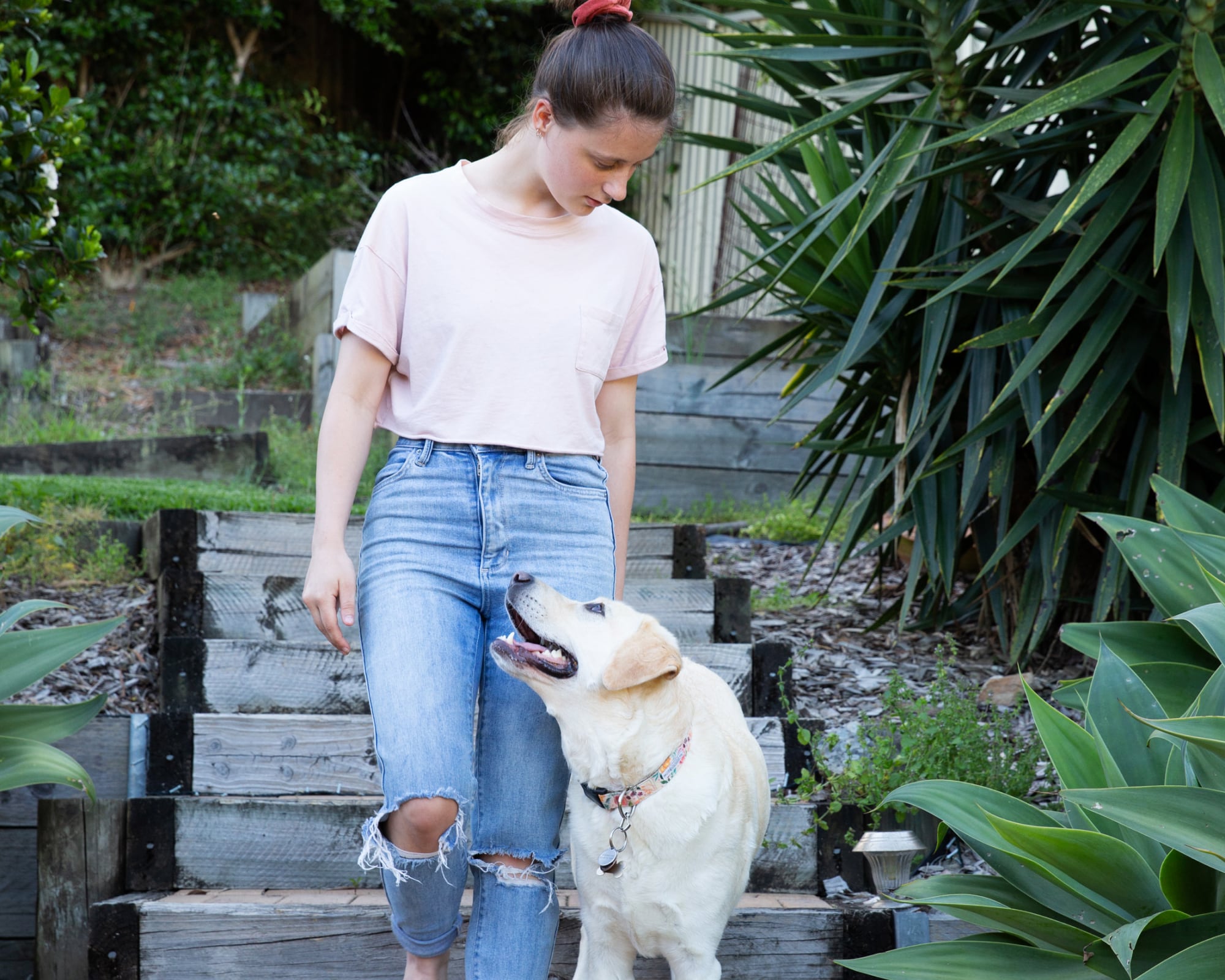 Thanks to the generosity of donors just like you, across Australia in Financial Year 2019/2020 we were able to:
Match 108 qualified Guide Dogs with their new Handlers
Welcome 359 future Guide Dogs into the world
Place 101 other working dogs (for example, Therapy Dogs, service dogs, or Companion Dogs) with their new partners.