Why fundraise?
Every contribution helps us to support people with low vision or blindness.
We rely on the support of our amazing community and fundraisers just like you. Thanks to the efforts of fundraisers, we can deliver life-changing services to people with low vision or blindness, and breed, raise and train the Guide Dogs of the future.
Whether it's fundraising with your school, your colleagues or mates, or at a sporting event, we're on hand to help you reach your goal.
Plus, we'll ensure you have a great time while you do it too!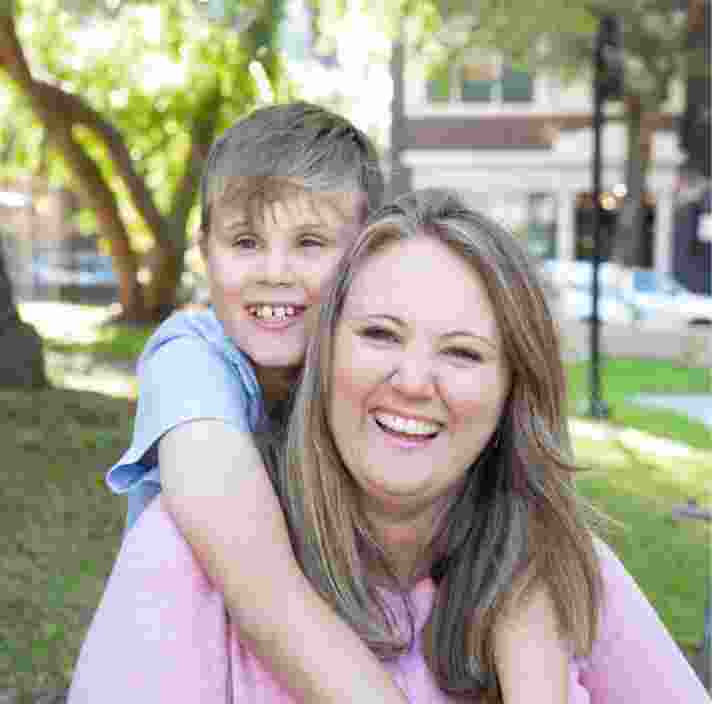 Choose how you fundraise
There are many ways to get involved and make a difference to your community!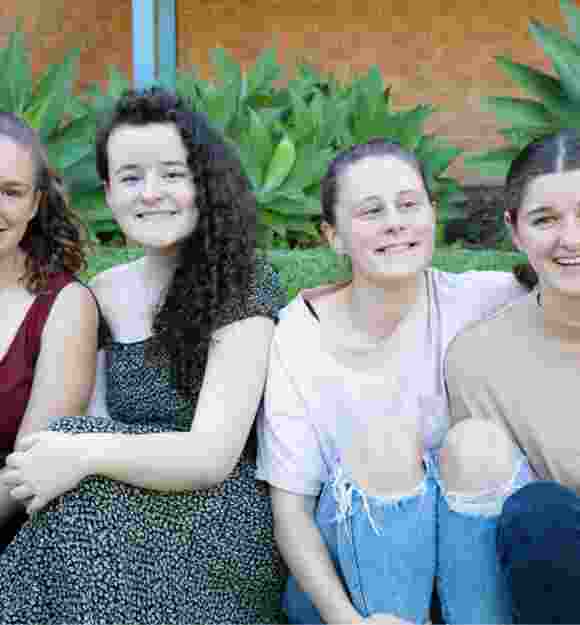 Choose how you'd like to get involved with fundraising. Whether you use one of the ideas below or create your own, we'll support you along the way with a range of resources to help you meet your goal.
Here are some of the top ideas from our community of fundraisers:
Pledge your birthday
Host a physical or virtual event
Hold a bake sale
Complete a fun run or sporting challenge
Fundraise in memory of a loved one
Choose your own new and exciting idea!
Simply decide on a fundraising idea, register your event with the Guide Dogs organisation in your state, and we'll support you every step of the way to ensure your fundraiser is a success.
Participate in PAWGUST
PAWGUST is Guide Dogs' biggest national fundraising event!
This August, grab your winter woollies and walk or run at least 30 minutes every day, to raise vital funds for Guide Dogs. PAWGUST is a fitness and fundraising challenge that will improve your health and wellbeing.
Participants (and their dog/s) are encouraged to ask family, friends and workmates to sponsor them. The funds raised during PAWGUST will go towards helping breed, raise and train Guide Dogs so that we can create a world where everyone who needs a Guide Dog, has a Guide Dog.
Last year, we raised more than $1,600,000 nationally! Will you help us make this year even bigger and better?
Register and raise $29 within 48 hours and we'll send you a PAWdometer, to count your dog's steps (while stocks last).
What are you waiting for, learn more about PAWGUST and how you can get involved today.