What are leisure and lifestyle services?
Explore your community and connect with new people.
Everyone connects in different ways. One thing's for sure, though: we can all enjoy the experience of meeting new people who have similar stories or experiences to our own.
Through finding and getting involved with different leisure and lifestyle activities in our communities, we can explore the world while discovering new information and ideas.
At Guide Dogs, we can support you to access social and lifestyle activities based on your interests, what you're comfortable with, and where you live. We do that by:
Working with you to develop strategies so you can independently access activities in the community.
Identifying Assistive Technology to increase your independence in getting the most out of these activities.
Introducing you to Guide Dogs' social and activity groups, including CatchUp (which you can read more about below).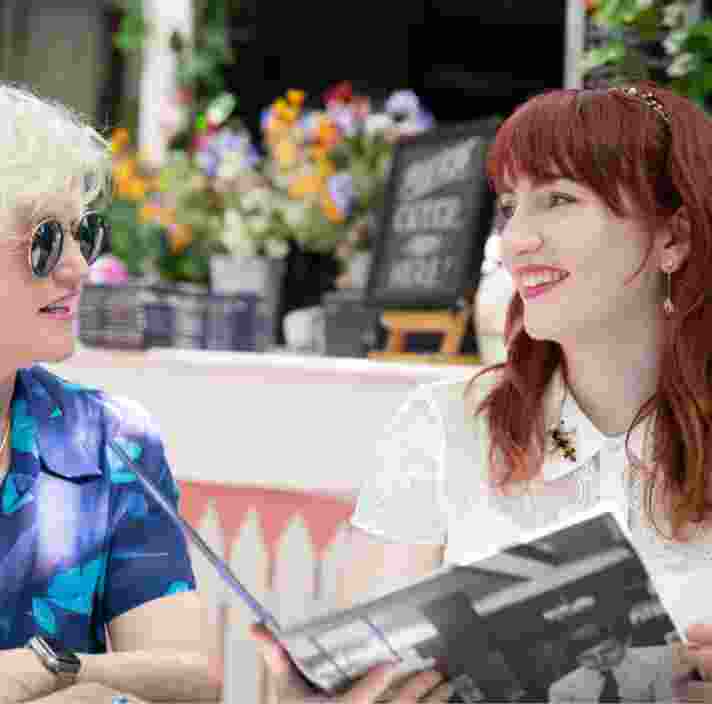 What programs and activities are currently available?
Check out the schedule with your local Guide Dogs.
Please check with your local Guide Dogs organisation for programs and activities that are available in your area.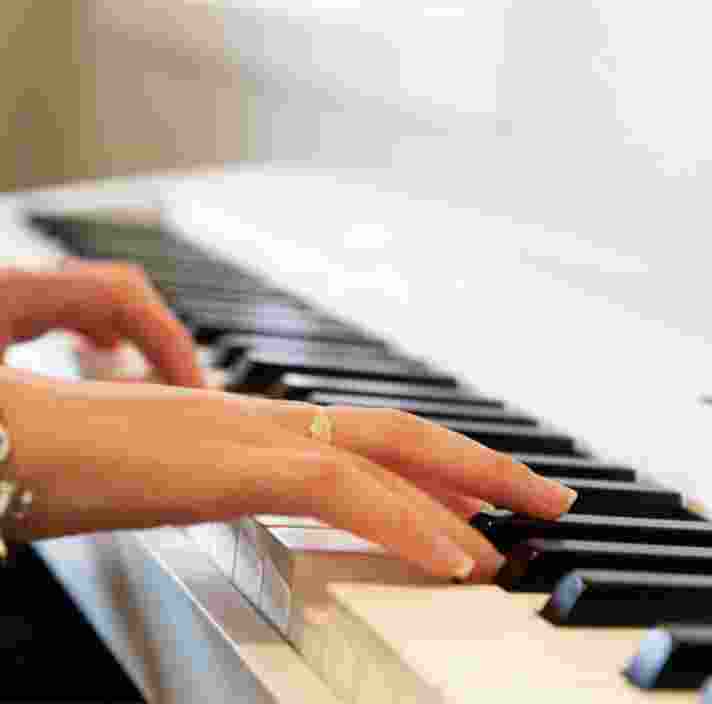 Guide Dogs invites you to CatchUp
An accessible online community platform for people with low vision or blindness.
Check out your new home base for social connection, information, and more. It's called CatchUp and it's totally free to join.
On CatchUp, you can join online groups to share tips and tricks; discuss areas of interest like hobbies, technology and binge-worthy TV; and "catch up" on the latest news and articles written by our team of specialists, other industry experts, and people with lived experience.
It's also just a great place to meet other people with low vision and blindness.