Maximise your independence.
Get personalised support and skills to live the way you want to, regardless of your vision level.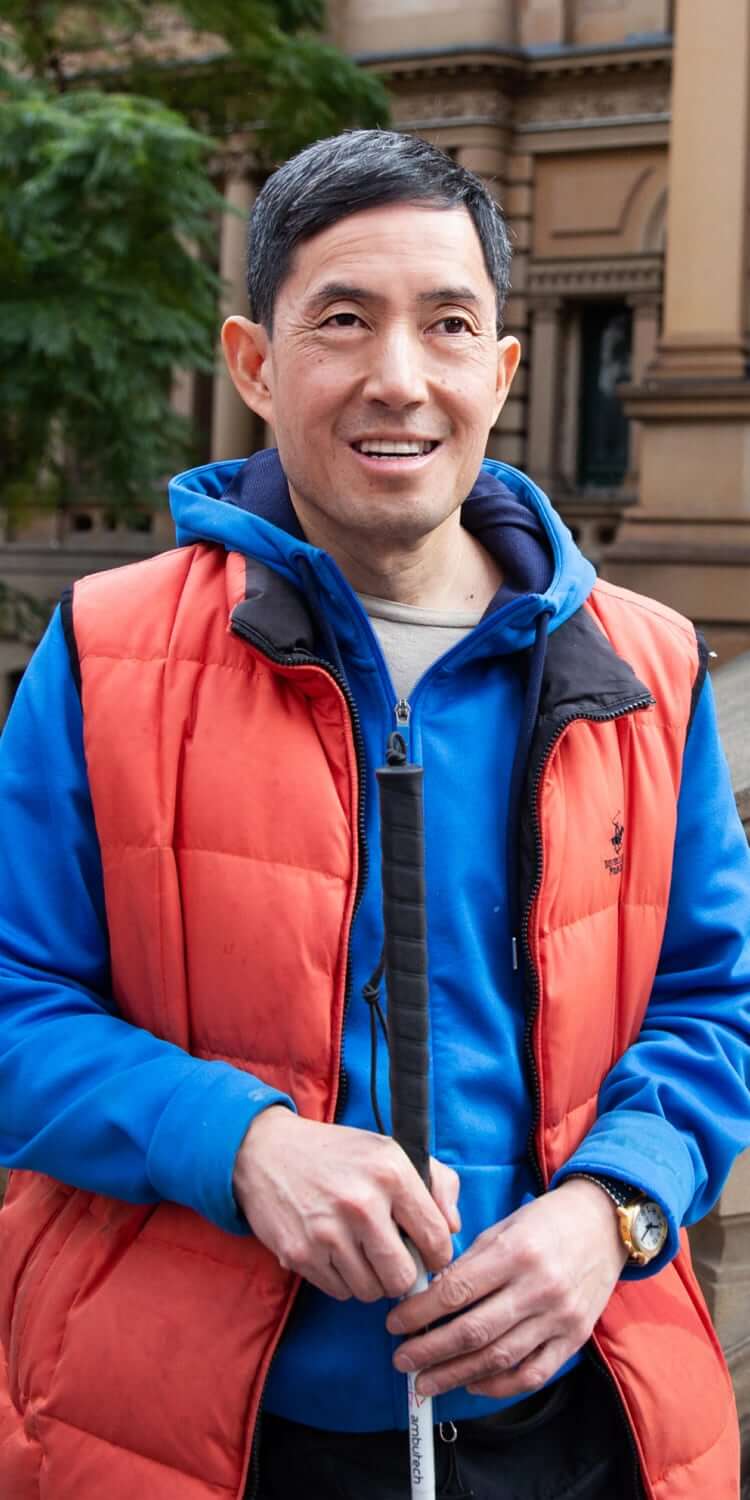 Supports and services
Ready, set, goals. Let's go!
We're here to support you with whatever skills or training you need to achieve your personal goals.
Our National Corporate Partners
Our community is committed to yours.
We're thankful to have an incredible group of Corporate Partners who support us through donations, products and services in kind, volunteering and workplace giving.
Meet our National Partners
Support Guide Dogs
Your support is vital.
There are so many ways to give and every single gift is crucial. Your contribution supports our life-changing work in the community.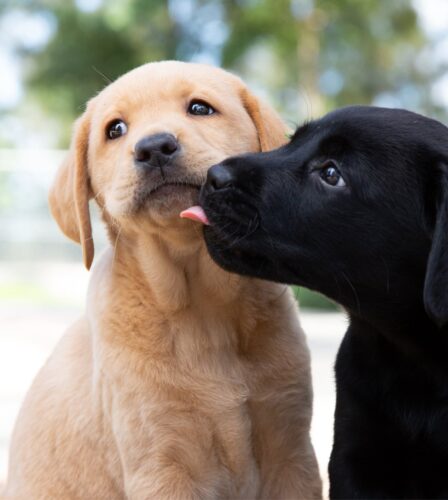 Your donation is the difference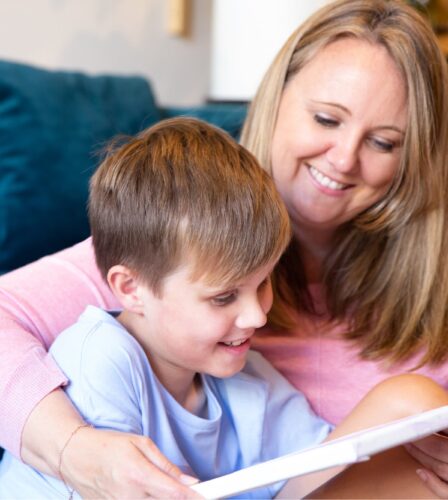 Support a program of your choice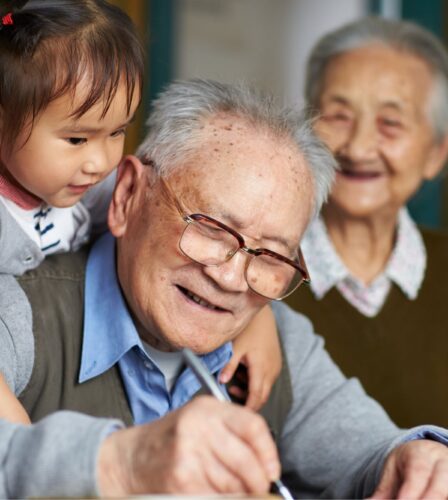 Leave a gift and change lives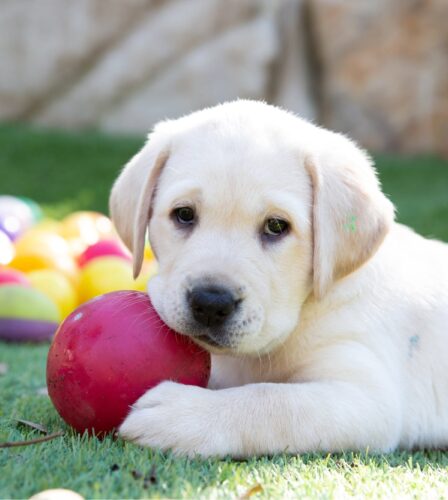 Help our pups to grow and graduate
Access all areas
Access is no joke.
Imagine if you were refused access to a café or a restaurant, told you couldn't stay at a certain hotel, or take transport like taxis and ride-shares, buses and trains? Many people with low vision or blindness experience access challenges just like these on a daily basis.
But it doesn't have to be this way. Join comedian, actor and Guide Dogs Ambassador Michelle Brasier and Broden Kelly of Aunty Donna fame as they introduce our Access All Areas campaign – a campaign designed to remove barriers for people with low vision or blindness, and provoke change – because access is no joke.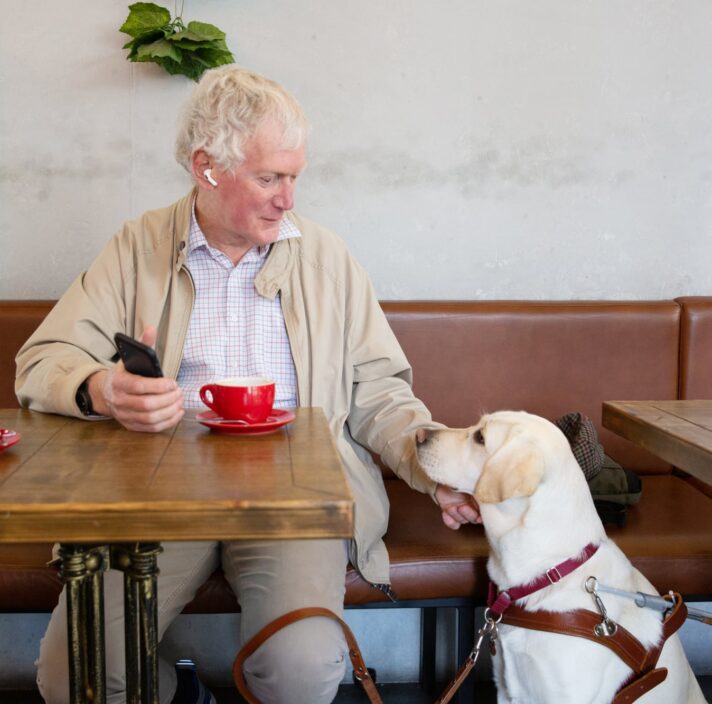 Access your interactive hub
Find everything you need in one convenient spot.
Check out your new home base for services, information, and more. It's called 'My Community, My Way'. You'll find peer-support programs, resources and news, and opportunities to connect with specialists.
My Community, My Way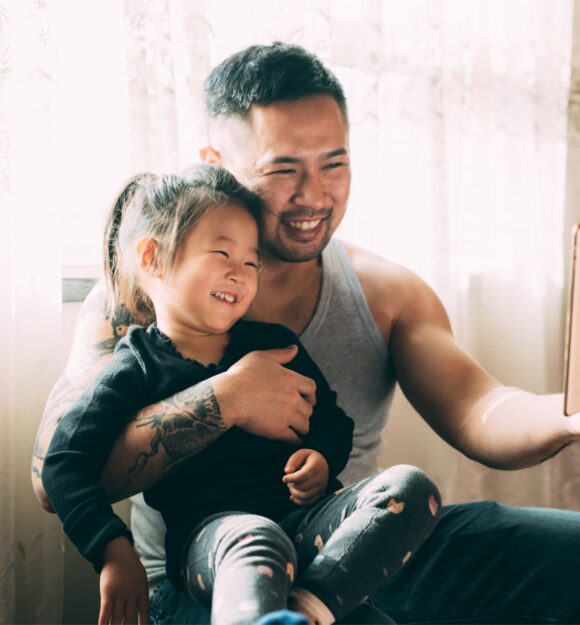 About our Dogs
From puppies to life-changing partners.
Learn about our internationally renowned Guide Dogs and world-class puppy program.

Nurture puppies on their journey to becoming a fully qualified, world-class Guide Dog.

Ensuring you and your Guide Dog share a powerful bond built on trust, companionship, and a strong connection.
Volunteer and get involved
There are so many ways to get involved and support the Guide Dogs community.
Raise a puppy

Do you have what it takes to raise the next generation of world-class Guide Dogs? Puppy Raisers play a vital role in supporting puppies on the path to graudation.

Walk Guide Dogs

Walk our Guide Dog mums and dads-to-be. The distance and time varies depending on each dog's requirements.

Lend a helping paw in the kennels

Volunteers in our Training Kennels assist with hands-on tasks such as cleaning kennels, and feeding, walking, and grooming the dogs.

Help out with our grounds and gardens

Fancy yourself as a bit of a green thumb? You can help out with regular maintenance of our grounds and gardens.

Assist with special events

Volunteers are required throughout the year for various special events and functions.

Help out with administration

You can assist with mail outs, filing, data entry and other general administrative duties.
Pet Insurance
Guide Dogs Pet Insurance.
The only pet insurance that helps support Guide Dogs Australia!
Get cover for cats, dogs or registered Guide Dogs.