About the Major Giving program
As a major supporter, you can choose to support the programs and areas of our work that matter most to you.
Thank you for your interest in Guide Dogs. We rely on generous donors like you for more than 80 percent of our funding.
The Major Giving Program involves a personalised and tailored donation experience. It's designed to ensure your investment achieves a greater impact for Australians with low vision or blindness.
Gifts can be one-off or planned over a series of pledged donations to support an ongoing Guide Dogs service or project.
When you become a major supporter, you will also receive:
special invitations to see your support in action
personalised reports outlining the impact you create
unique experiences
the opportunity to meet expert services staff.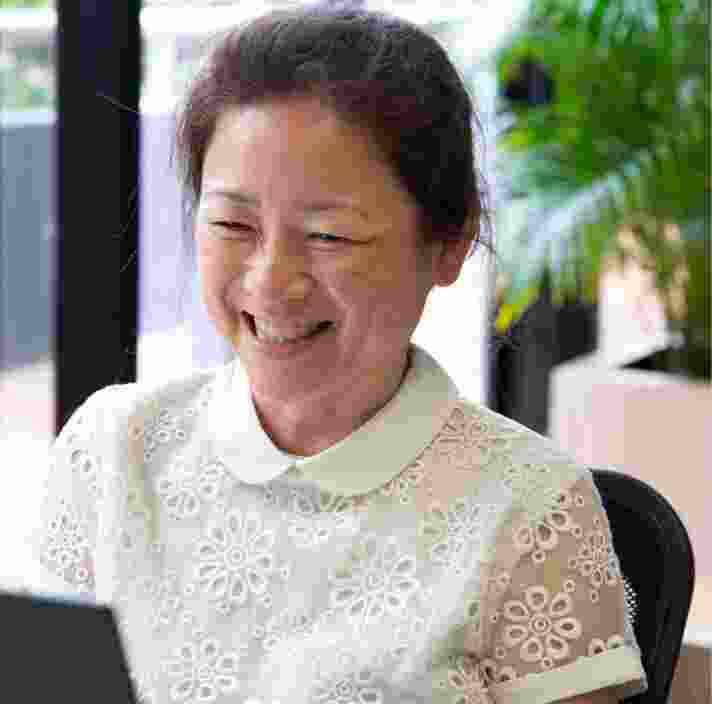 Major Gift packages
There are many options and programs to support.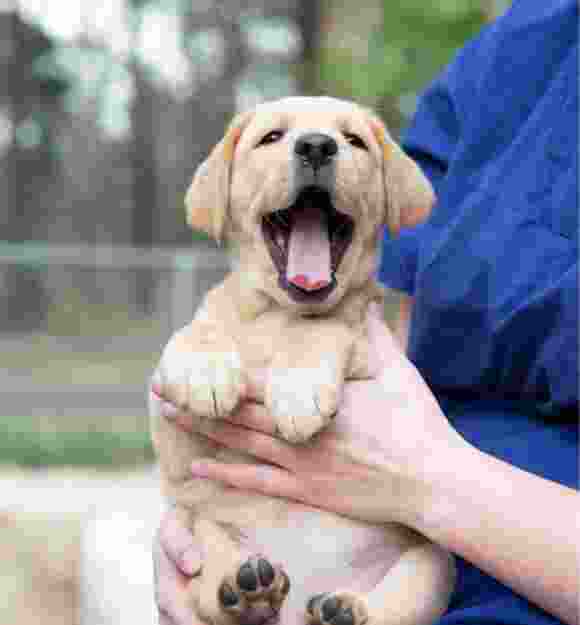 Our Major Giving Program offers a range of programs to support, including:
One of our service dog programs such as Guide Dogs, Therapy Dogs, or Companion Dogs
Specific training and support services for adults or children
Capital Work Partners – supporting major projects such as the development of a new Guide Dogs Centre
The purchase of equipment like x-ray and ultrasound machines for our Breeding Programs
Research and our work with research partners
And more!
See your impact in action
You'll receive a range of benefits tailored to the very special way you support Guide Dogs.
Some of these include:
Options to fund the Guide Dogs service or program which is most important to you
VIP invitations to hands-on and behind-the-scenes events
Opportunities to meet Guide Dogs' leaders, experts and frontline staff
Personal briefings and written impact reports
Unique keepsakes to celebrate your support
Personalised service and contact with Guide Dogs in a way that suits your personal preferences
Thank you for your philanthropic support and commitment to Guide Dogs. Your generous gift ensures we can support people with low vision or blindness to live independently and move confidently through their communities.
Our Philanthropy Team looks forward to discussing your interests, exploring your options, and developing a support package that suits you.
Please visit your state website for more information about your local Major Giving program.