A playful partner since 2018
KONG Company ensures our dogs' development is supported through quality enrichment and play activities.
KONG Company has been developing, designing, and producing dog and cat toys for over 40 years. They are known to be the best of the best in quality, originality, variety, safety, and value.
By providing their iconic toys and enrichment advice, KONG Company is supporting the health, happiness, and training of our dogs so they can reach their full potential.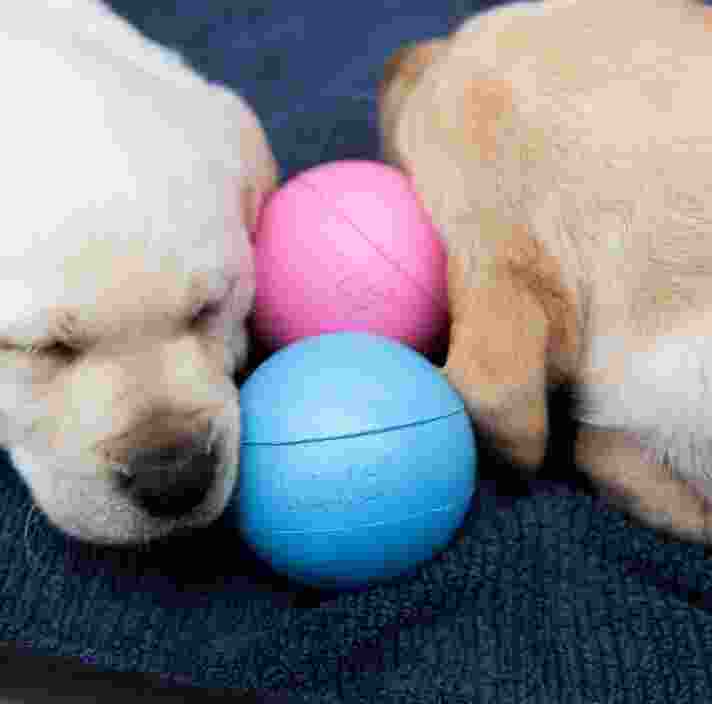 How KONG Company supports Guide Dogs
KONG Company has donated more than 4,400 toys in Financial Year 2019/2020.
"KONG Company is pleased to sponsor and supply Guide Dogs Australia with our enrichment toys for puppies and graduating Guide Dogs. We are very proud to partner with Guide Dogs Australia and their life-changing dogs to help support the independence of a Guide Dog handler."