What is Support Coordination?
A Support Coordinator is a trained professional who puts your needs first as you navigate the NDIS.
Services, funding supports, plans, budgets; if you're new to the National Disability Insurance Scheme—or NDIS—or you have complex needs, it can seem confusing and complicated. Luckily, our Support Coordinators are available to guide you through the process.
Your Support Coordinator will partner with you to understand your unique goals and make things happen to ensure you can achieve them.
Support Coordinators offer a free pre-planning service to people who have low vision or blindness considering the NDIS, or renewing their plans and needing support.
Although Support Coordinators are employed by Guide Dogs, they can assist throughout your wider journey. If you want or need something outside of our services to achieve your goals, Support Coordinators can connect you with the right supports.
As Guide Dogs team members, Support Coordinators have specific vision-related knowledge, while offering the passion and commitment you can expect from any of our supports.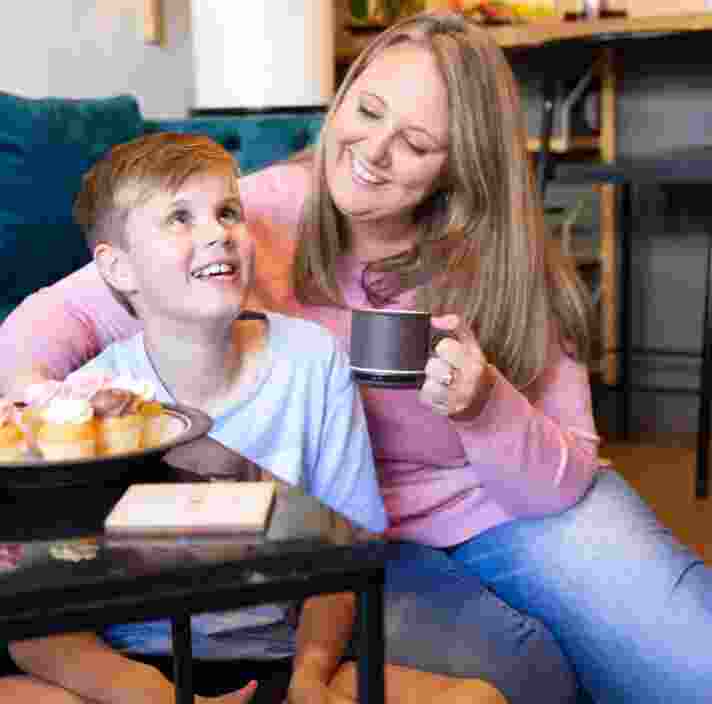 What does a Support Coordinator do?
Support Coordinators can work with you to set clear goals, define and understand your needs, and enable you to live the life you want.
Support Coordinators are on hand to ensure you:
Understand the NDIS
Prepare for your NDIS meeting
Put your NDIS plan into action
Get the best value out of your NDIS plan.
In partnership with your Support Coordinator, you can easily understand your eligibility, cut through the jargon, and get your plan together.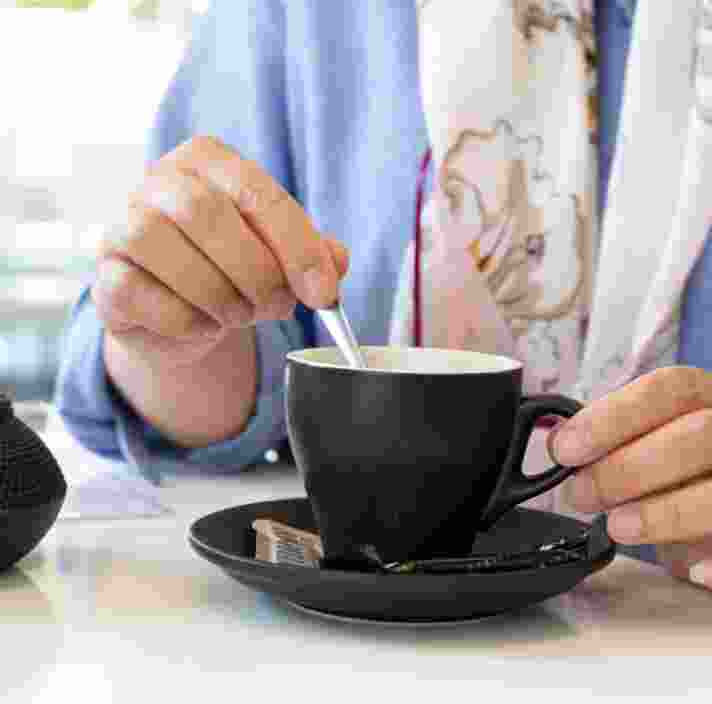 Who can benefit from Support Coordination?
Most people will benefit from connecting with a Support Coordinator.
Not everyone will need or want Support Coordination as part of their NDIS plan, but the majority of people we communicate with do benefit from a Support Coordinator's assistance.
You may benefit from Support Coordination if you are concerned that:
You may not be able to read your plan
You may not be able to use the NDIS Participant Portal
You have worries about understanding your plan
You have worries about identifying, connecting with, or managing your relationship with different service providers.
Beyond the complexities of your NDIS plan, Support Coordinators can also assist in supporting many complex sensory or communication needs. This includes assisting you to access:
Auslan and other sign language interpreters
Deaf relay interpreters
Language interpreters for people with diverse cultural or linguistic backgrounds
Communication technologies.
How can I access this service?
Take the first step towards more confidence and independence.
Let's get started. Where will you access this training and support?