Kodi's story
Kodi receives services and support through Guide Dogs SA/NT.
"With my cane, I can go anywhere and do anything!"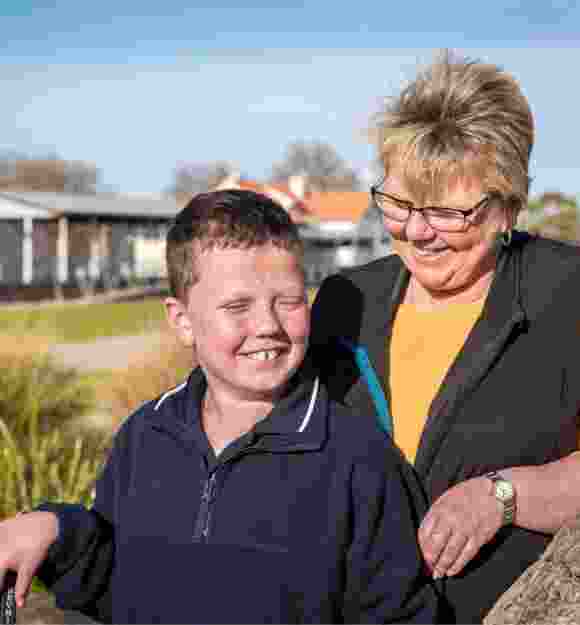 For children who are born with low vision or blindness, like 10-year-old Kodi, their first white cane opens up a world of possibilities.
"Because Kodi was born without vision, he's had to learn about the world differently," his mum, Julie, says.
"Kodi got his first white cane when he was three. Initially, he was a bit unsure about it until his big brother dubbed the cane 'Kodi's magic stick'. It was the perfect name! Kodi's cane gives him the power to do things he might not otherwise do."