Oisin's story
Oisin receives services and support through Guide Dogs SA/NT.
Life for eight-year-old Oisin has changed dramatically since he was matched with Autism Assistance Dog, Zena!
At just three years old, Oisin was diagnosed with Autism Spectrum Disorder (ASD). He is sensitive to noise and has a low sense of danger which can be challenging for his family as he often tries to run away.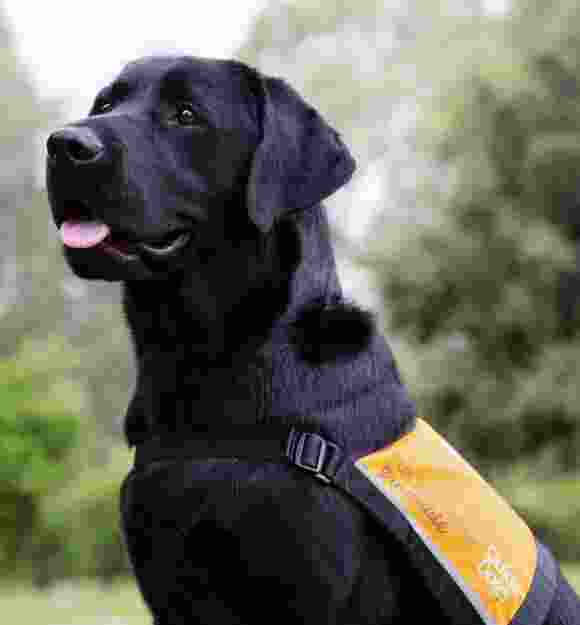 Early intervention is important for the wellbeing and development of children like Oisin. An Autism Assistance Dog can promote positive social interaction and help children develop the skills they need to engage with their peers and participate in the community.
A world of possibility is now open to Oisin thanks to his new companion!
"Now that we have beautiful Zena, we can go out in the community with the peace of mind that Oisin is safe."