Trevor's story
Trevor receives services and support through Guide Dogs SA/NT.
When Trevor experienced a sudden change in vision, he felt isolated from the world. He was uncomfortable leaving the house when he couldn't see his surroundings. Trevor had always been a social person. He didn't want to spend all his days indoors, so he reached out to Guide Dogs.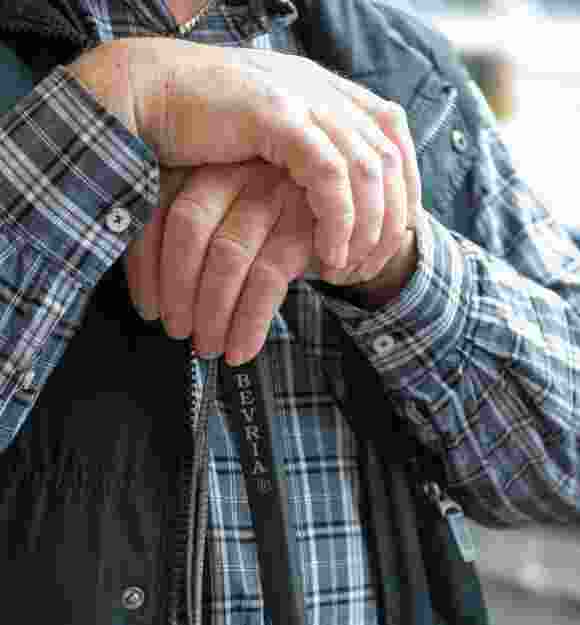 Trevor started Adult Mobility training, working side-by-side with Guide Dogs Orientation and Mobility instructors to learn how to move safely and independently in his community.
Over time, Trevor learned how to navigate his own way to local shops and cafés, and also mastered the bus route so he could travel further.
"Orientation and Mobility training with Guide Dogs helped me rediscover my independence. I can get out and about by myself. Without that support, I'd be sitting at home alone and probably feeling quite down. Of course, there are challenges along the way ... but I feel part of life again."