About our approach
A supportive ear; an experienced guide.
When you experience a change in vision, you have to adjust to a new way of understanding the world. It can be difficult, but we're here to support you through every step.
From the moment you discover that your vision may change, we're on hand to listen with empathy and guide you through your whole experience.
Throughout your initial feelings and beyond, we can support you to understand and accept your situation, address any barriers or concerns, and look after your overall health and wellbeing.
Please note Psychology and Counselling services are only available through Guide Dogs Queensland.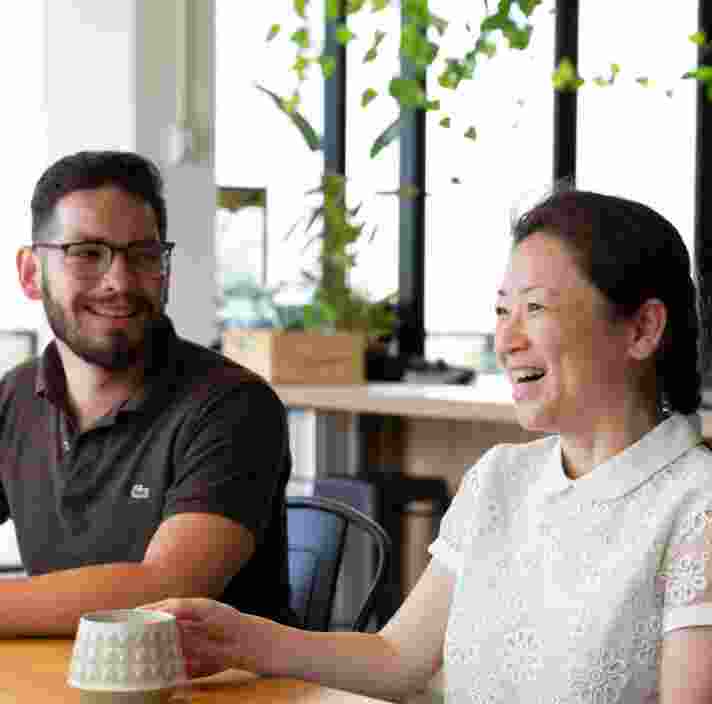 Who can receive counselling?
Anyone—at any age, at any stage—can benefit from the right conversation.
No matter how long you've had low vision, or the nature or extent of your low vision, talking to someone can help. Counselling can be beneficial for:
People adjusting to a recent change in vision
People experiencing a gradual change in vision
People with long-standing low vision or blindness
Carers, friends, and family members of people with low vision or blindness.
Where do the sessions take place?
We'll find or create a safe place where you feel comfortable, calm, and supported.
Depending on your preference, counselling sessions can happen:
In your home
In a private space at one of our local Guide Dogs Centres
In conversation over the phone.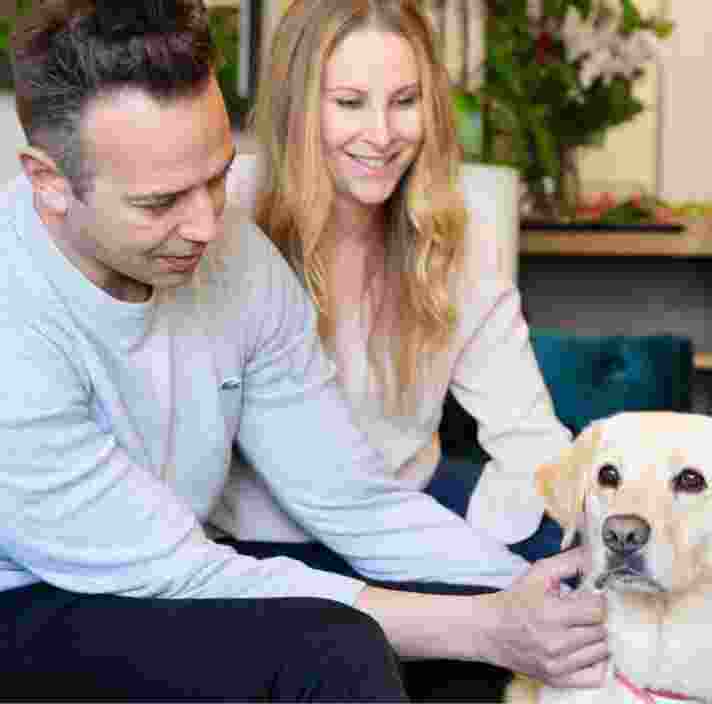 How can counselling help?
Counselling is an opportunity for you to talk openly and honestly with someone one-on-one.
You can talk about anything you like, including any feelings, concerns, or challenges you face in experiencing a change in vision, or long-term low vision.
These conversations can help you to build strategies to overcome any difficult feelings and continue living a fulfilling life. Plus, it's always good to get things off your chest in a caring, supportive, and safe environment. Counselling can support you to:
understand and accept your change in vision or low vision
develop strategies to cope with changes in your life
improve your outlook and general wellbeing
make plans for the future
overcome concerns or challenges around your independence
access additional information, resources, and support.
In addition to offering personal support in private sessions, Counsellors can also suggest group programs you might find useful or enjoyable. These programs can give you a chance to share your stories and feelings with people in similar situations, and provide an opportunity to learn from one and support one another.
Please note Psychology and Counselling services are only available through Guide Dogs Queensland.