International Day of People with Disability
This International Day of People with Disability (IDPwD), Guide Dogs Australia is seeking to normalise disability and highlight the importance of inclusion and acceptance by gifting 1,000 children across Australia with dolls that have white canes or Guide Dogs.
The dolls will be delivered to 1000 young children with low vision or blindness, their friends, families and schools on the day to facilitate conversations around inclusion and representation of people with disability.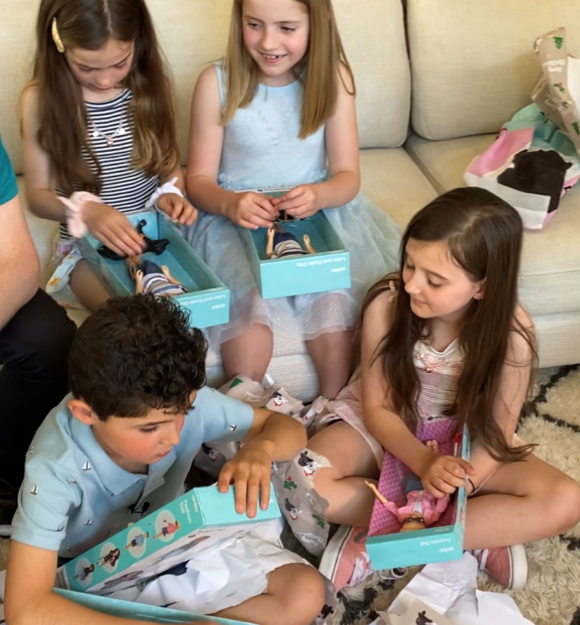 The dolls, donated by Kmart Australia include two new varieties, Luke and Guide Dog and Lacey and Guide Dog. Guide Dogs played a collaborative role in the design of the new dolls to ensure authenticity.
Hear from Guide Dogs Client Sienna
"It feels really special to have a doll that looks like me," said Sienna. "My friends think it's really cool."
Sienna was born blind due to a congenital disorder, but it hasn't stopped her from demonstrating an 'I can do anything' attitude in every task she puts her mind to, including taking out first-place at her school athletics carnival earlier this year.
Eight-year-old Sienna was one of the first people to receive a doll.
Meet Guide Dogs Ambassador and Paralympian medallist, Jaryd Clifford
Hear from Guide Dogs Ambassador Jaryd Clifford
"It's super powerful to see yourself, and your identity reflected in mainstream society."
Jaryd, who was diagnosed with juvenile macular degeneration as a child, said he wishes he had had more exposure to representations of people with disability growing up.
"One of the biggest challenges I had growing up was that I didn't like standing out or being different. That self-consciousness, I regret it so much. I now realise that my disability is one of my strongest attributes – it's my diversity, it's what makes me different."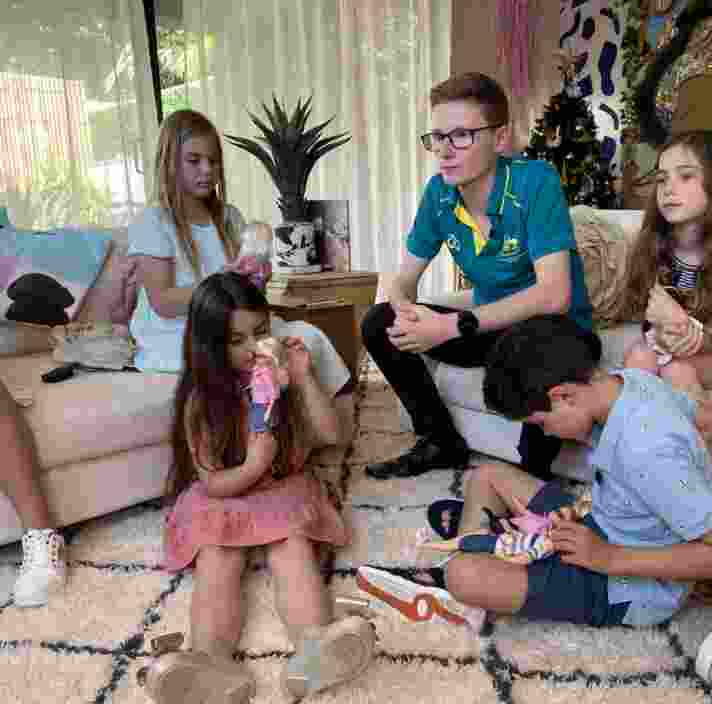 How to help
Get involved
Everyone can help normalise disability and promote the importance of inclusion.
Learn more about our services - whatever you need to make your life more independent, we'll support you to make it happen.

There are many ways to partner with us. Let us tailor a unique partnership to suit and celebrate your organisation.

Download our practical inclusivity guidelines to learn more about how you can foster a welcoming environment for people with low vision and blindness.